What's Happening Thumbnail: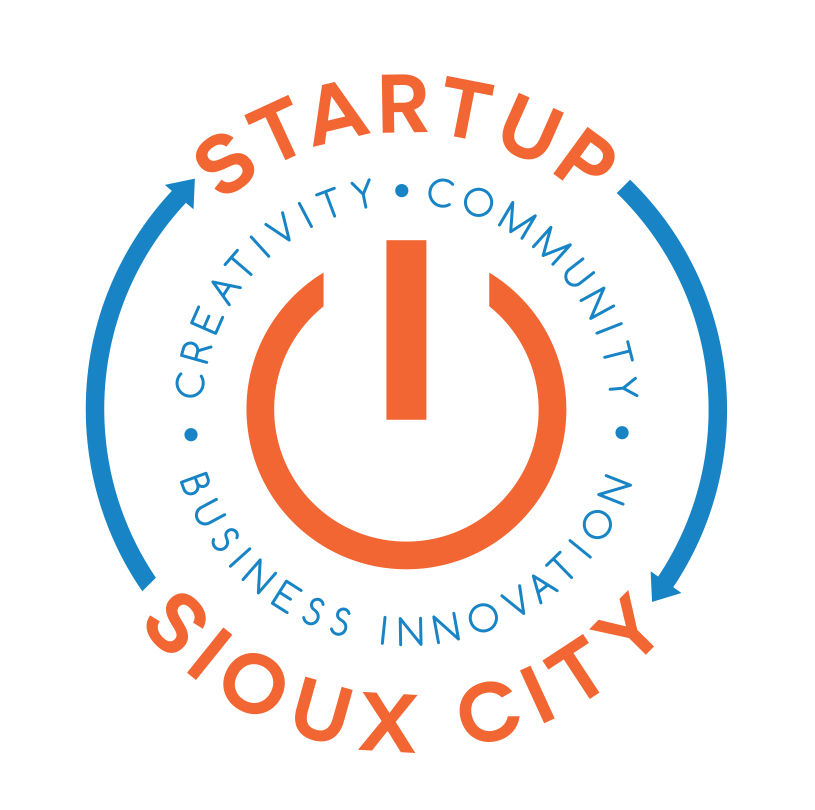 Sioux City Economic Development of Iowa received a Silver Excellence in Economic Development Award for its 2016 project in the category of Entrepreneurship from the International Economic Development Council (IEDC).
Marty Dougherty, Sioux City Economic & Community Development Director, accepted the honor at an awards ceremony on Tuesday, Sept. 27 during the IEDC Annual Conference held in Cleveland, OH.
"On behalf of the IEDC board of directors and Excellence in Economic Development Awards Advisory Committee, congratulations to Sioux City Economic Development. Not only did they work to provide a necessary service to their community; but also, their participation in the awards program sheds light on their stellar projects which other communities can now use a benchmark." - Barry Matherly, CEcD, FM, IEDC 2016 Board Chair, President & CEO of the Greater Richmond Partnership.
Sioux City Economic Development's entrepreneurship project, Startup Sioux City, was created from the desire of community leaders, elected officials and small business owners looking to cultivate an entrepreneurial ecosystem in Sioux City to grow new jobs and investment. It is comprised of representatives from public and private interests with a shared vision for creating an environment in which new business ideas are encouraged and nurtured.
Sioux City Economic Development has been and continues to be an integral support system to the Startup Sioux City organization. The City's Economic Development staff work closely with entrepreneurs by coordinating events and connecting startups with the resources they need to help them create jobs, invest in the community and generate growth.
IEDC's Excellence in Economic Development Awards recognize the world's best economic development programs and partnerships, marketing materials, and the year's most influential leaders. These awards honor organizations and individuals for their efforts in creating positive change in urban, suburban, and rural communities.
"The awards process is a thorough, non-biased and multi-layered process. These are extraordinary accomplishments for all winners, and an overall great effort by all participants. We look forward to next year's awards competition," Matherly said.
About the International Economic Development Council
The International Economic Development Council (IEDC) is a non-profit membership organization serving economic developers. With more than 4,700 members, IEDC is the largest organization of its kind. Economic developers promote economic well-being and quality of life for their communities, by creating, retaining and expanding jobs that facilitate growth, enhance wealth and provide a stable tax base. From public to private, rural to urban, and local to international, IEDC's members are engaged in the full range of economic development experience. Given the breadth of economic development work, our members are employed in a wide variety of settings including local, state, provincial and federal governments, public-private partnerships, chambers of commerce, universities and a variety of other institutions. IEDC's members create high-quality jobs, develop vibrant communities and improve the quality of life in their regions. www.iedcONLINE.org .