What's Happening Thumbnail: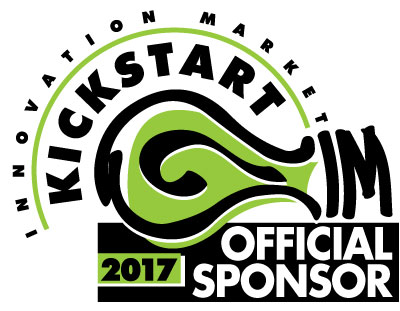 Contact: Megan Moore
Innovation Market Marketing Coordinator
megan.moore@sterlingcomputers.com
712-899-2318

SIOUX CITY, IA – The Sioux City Growth Organization (SCGO) is in search of new business ideas for its 7th Annual Innovation Market competition. Entrepreneurs can submit their ideas now at www.siouxcitygo.com/innovatesc . Submission closes at midnight on Sunday, February 12th.

Innovation Market is a social think-tank and business idea competition designed to grow local ideas while forming connections between like-minded leaders of every age. The event is about taking ideas, however big or small, and growing them into action.

This year's event will kick off with an introduction from 2017 SCGO President Chris Jackson. The Innovation Market will also include speeches from former Innovation Market winner, Lumin Therapy, and local businessman Jim Baldwin, President of Four Season's Health Club. Concluding the evening is a guest speaker from the entrepreneurial world, John Meyer, Co-Founder and CEO of Lemonly.

The Innovation Market will be held on Thursday, February 16th, 2017 from 5:00 to 8:00 pm. The event will take place at the Sioux City Museum in downtown Sioux City. In addition to participants, SCGO invites and encourages community members to attend the Innovation Market and support local entrepreneurs. The evening will include networking opportunities with light hors d'oeuvres, beverages, and a cash bar.

---
Initially, Innovation Market grew from an idea that sought to showcase the vacant office spaces in Sioux City. Now, the annual event is held at these various spaces to promote their unique qualities and inspire to up-and-coming entrepreneurs while cultivating positive action in the community. Top prize winners will be awarded investment funds to help jump-start their business ideas as well as free professional services from local businesses. The Innovation Market will also include guest speakers from the entrepreneurial world.

Formed in 2002, SCGO's goal is to attract and retain young professionals in the area by providing a better understanding of what Siouxland has to offer. The organization encourages progressive and innovative ideas to help create a positive impact on the future of the Siouxland community.