What's Happening Thumbnail: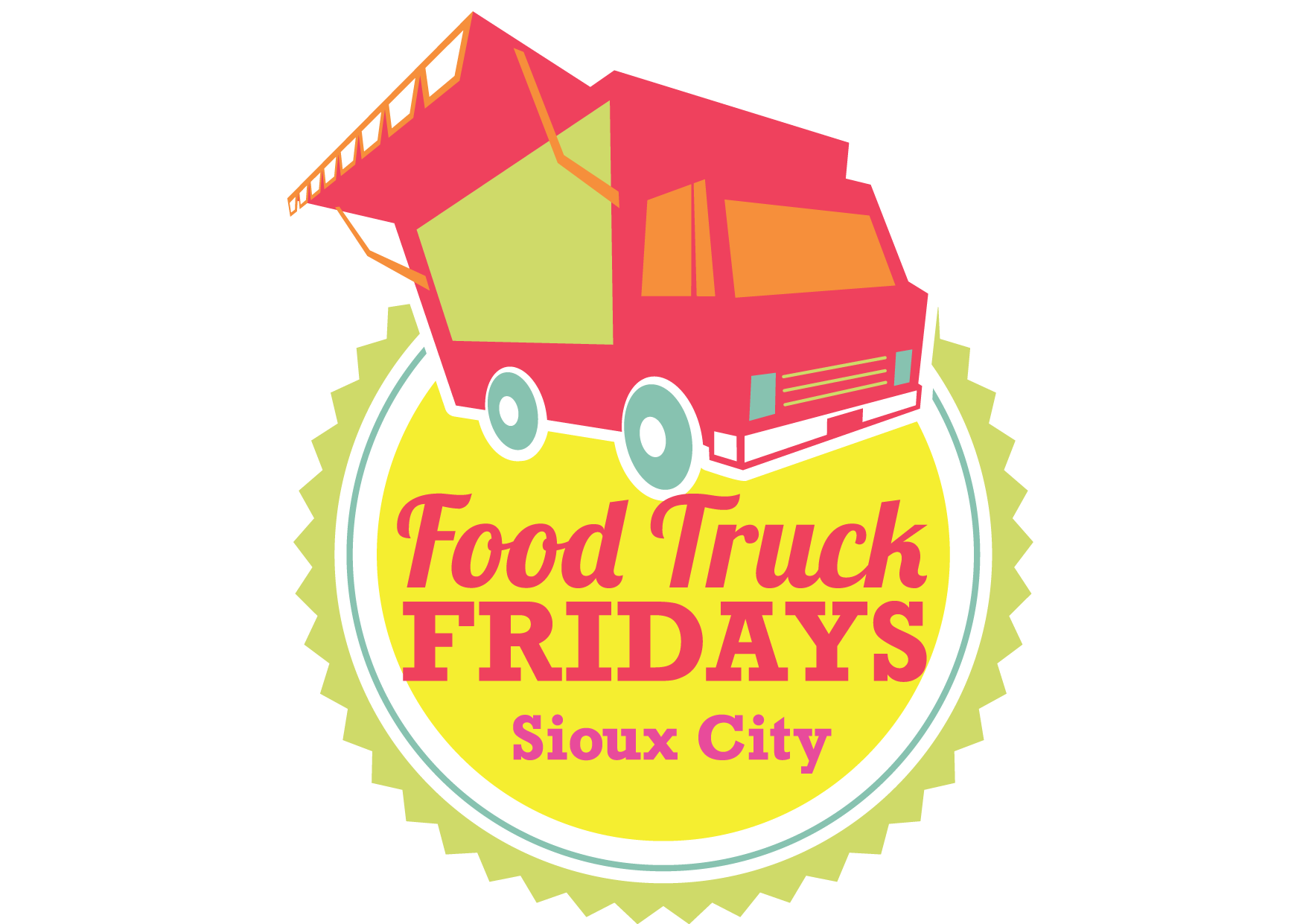 Make way for food trucks! Take in the summer air and dine curbside starting Friday, June 10, 2016 at the official kick-off for Food Truck Fridays in downtown Sioux City. Food Truck Fridays will take place on the corner of Douglas and 7th Streets every Friday from 11:00 a.m. to 2:00 p.m. during the months of June, July and August. Hosted by Startup Sioux City, the event will feature locally owned food trucks and their unique cuisine, from tacos and burgers to BBQ and ice cream. Tables and chairs will be provided for an enjoyable outdoor dining experience.
Food trucks have been growing substantially across the country over the past several years. Quick bites and varied food options make food trucks a popular alternative to take-out or a sit-down restaurant. The goal of Food Truck Fridays is not only to introduce the growing trend of food trucks to our community, but to support the small business owners who run them.
Join us on Friday, June 10 from 11:00 a.m. to 2:00 p.m. and enter to win $5 gift certificates to be used towards your next meal at Food Truck Fridays.
For more information on upcoming Food Truck Fridays, please visit www.facebook.com/Siouxcityfoodtrucks/ . Don't forget to check back weekly to learn about our vendors and see what kind of food is headed our way!
---
Startup Sioux City is a community of people dedicated to supporting and fostering entrepreneurship and innovation, as well as creating a positive environment for businesses to grow.