What's Happening Thumbnail: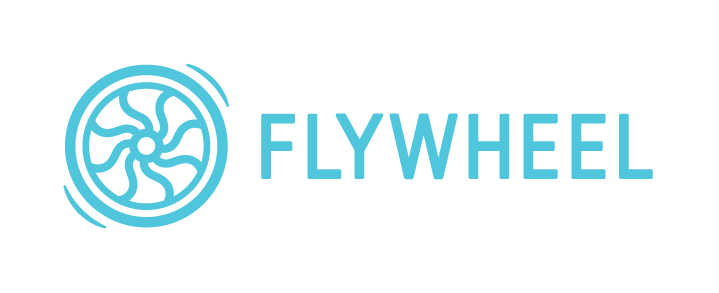 The Sioux City Economic Development Department will host a "Business for Breakfast" event on Wednesday, December 5 at 7:30am at the Sioux City Convention Center. The free event will feature Dusty Davidson, Co-Founder and CEO of tech startup Flywheel, who will share "How to Create a High Growth Tech Company on the Silicon Prairie".
Flywheel, based in Omaha, is a WordPress hosting and development platform built for designers, freelancers, and agencies. Since 2012, Flywheel has grown from three founders to a three-digit team that's trusted by over 70,000 designers, developers, and agencies across the globe. An announcement was made last month that Flywheel will be the first tenant of a $300 million redevelopment project that will transform several historic buildings and warehouses in a six-block area north of downtown Omaha called Millwork Commons.
Dusty spends half his time recruiting exceptional people to build the Flywheel team and the other half steering big-picture strategy to create an even stronger business. As a serial technology entrepreneur, he's started a handful of projects and products, including Silicon Prairie News, Tripleseat Software, and Big Omaha.
Business for Breakfast is a networking forum for company executives, entrepreneurs, higher education students, and professionals interested in emerging business trends and topics. The free event is sponsored by Iowa's West Coast Initiative and Sioux City Economic Development. A complimentary breakfast will be provided and RSVP's are encouraged by calling 224-5500 or online at www.locatesiouxcity.com/business-breakfast .