Sioux City offers some of the most affordable housing in the country with a variety of options in a historic neighborhood, a new residential area with big back yards, wide open country spaces, or modern lofts downtown.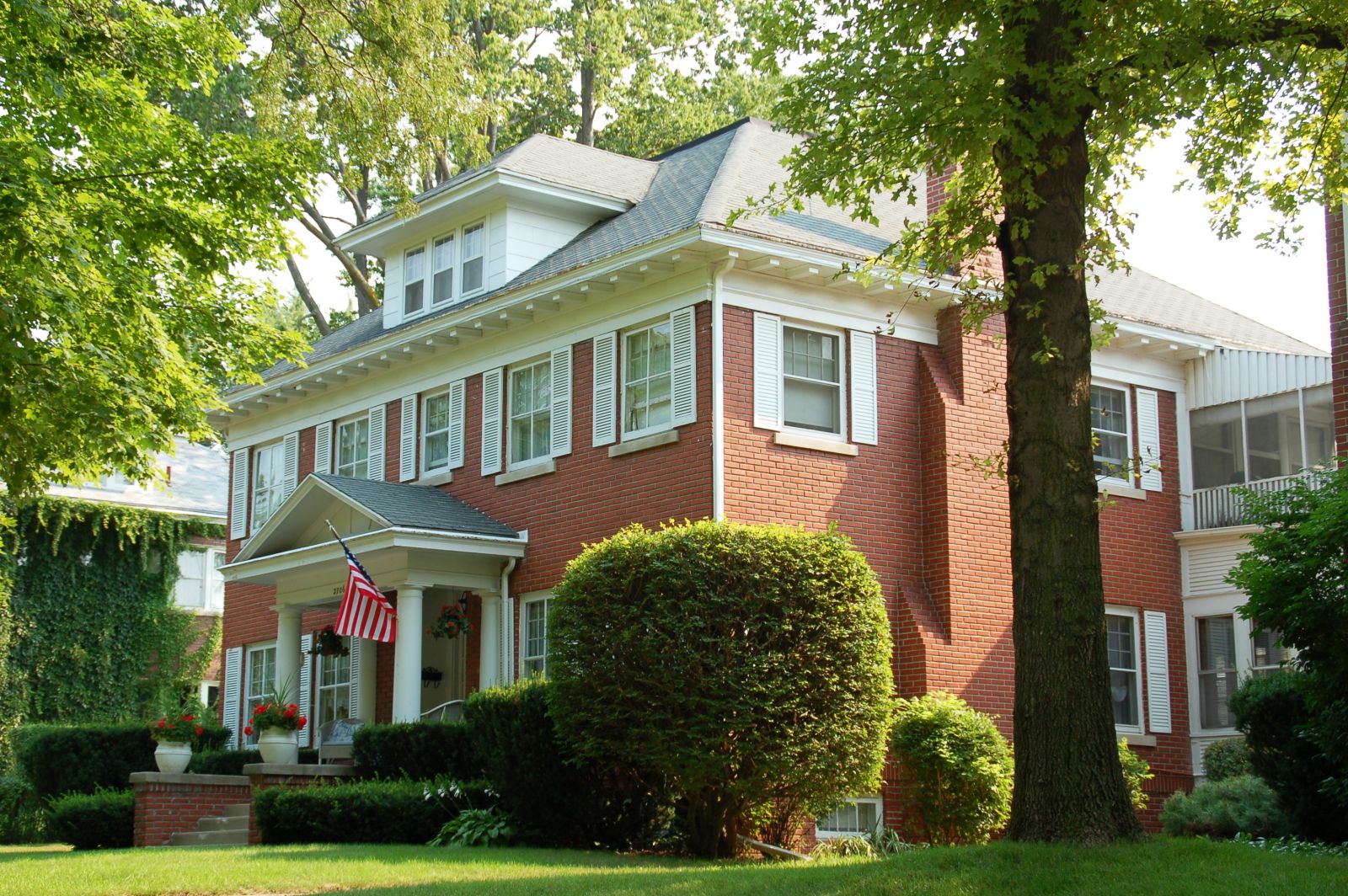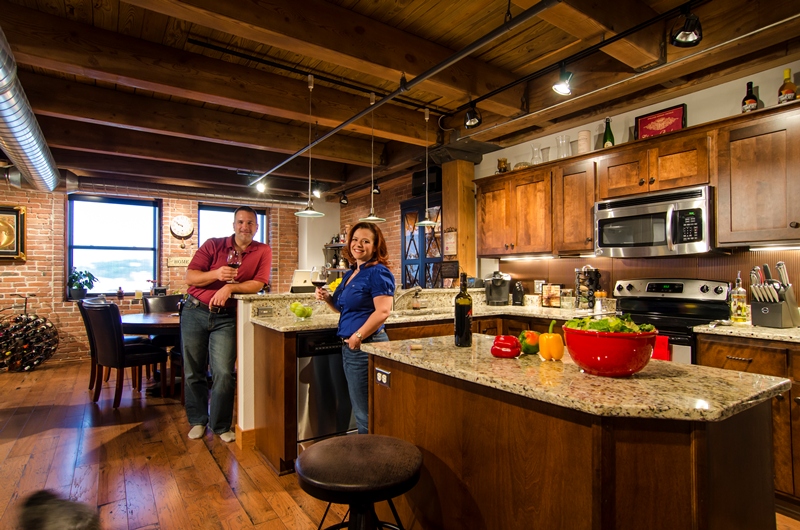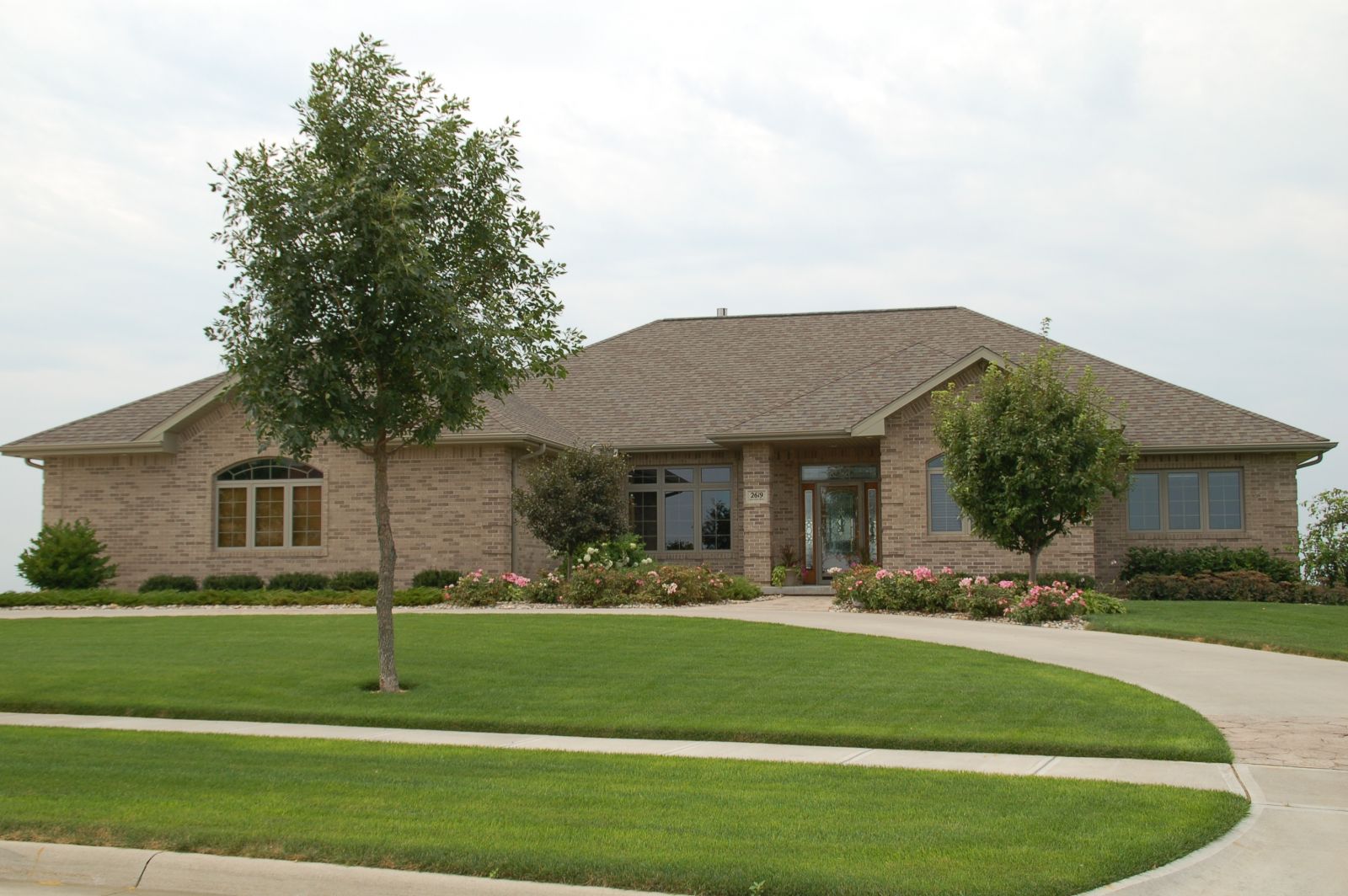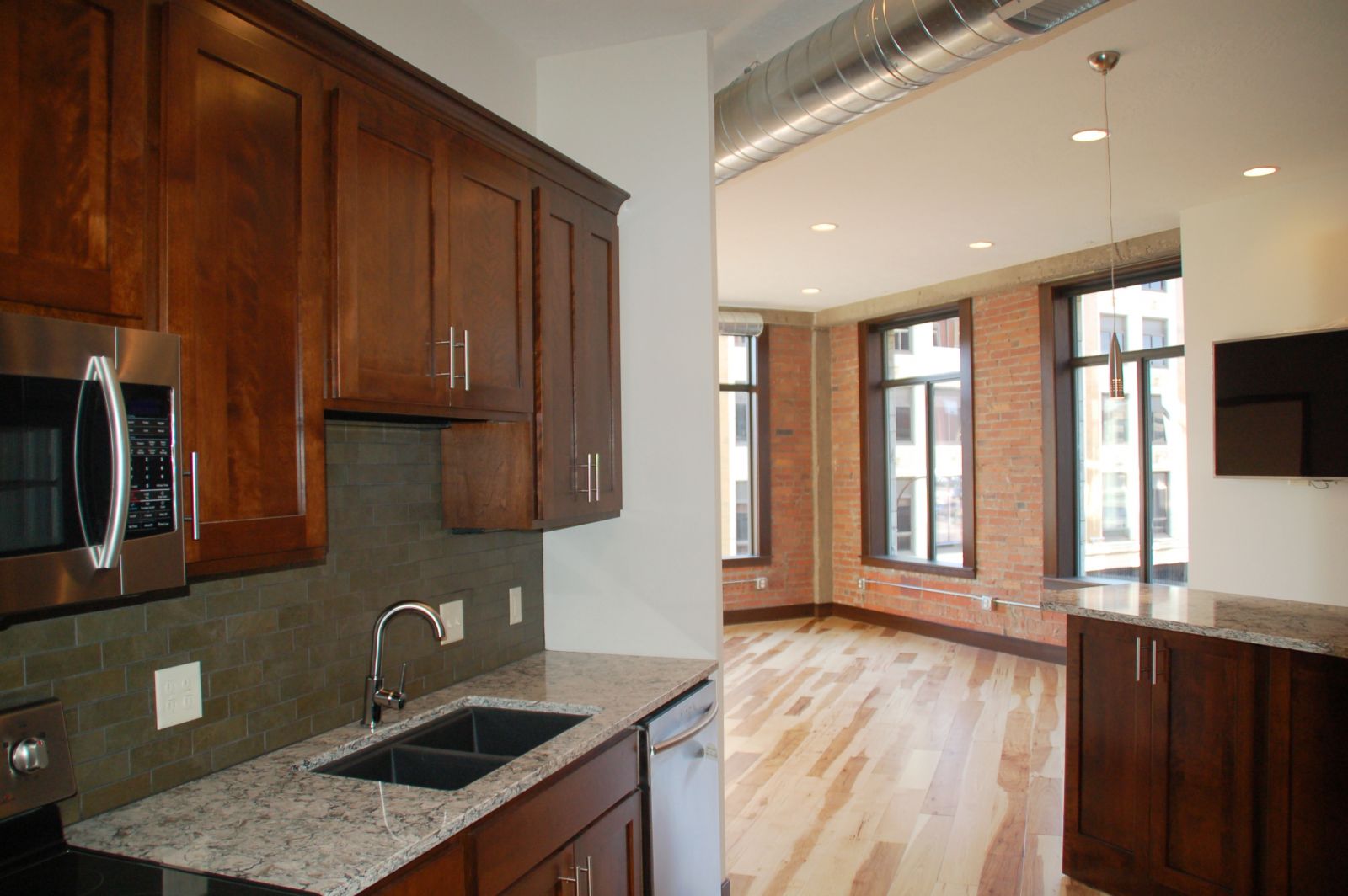 Several new housing developments are under construction or recently completed, including District 42 , 48 South , several hundred new lots in Eagle Ridge , The Summit at Sunnybrook Village , the Bekins building , Bluebird Flats , Copper Flats , Warrior Apartments and Virginia Square .
Demand for housing is increasing in all areas of town with infill development on the northeast side with Robert's Addition and Grant's Addition, Moos Creek in Leeds, Country Club View on the north side and the completion of new Village Cooperative for adults age 55 and over.
Did you know you can look up information such as owner, yard size, square footage, condition, previous sales information, property tax information, assessed value and more on any property in Sioux City? You'll also find a picture of the home and a sketch of the floor plan here .