We know that small businesses create jobs, invest in the community, and generate economic growth. The City's Economic Development professionals are here to help innovative, high growth businesses start up, locate or expand in Sioux City.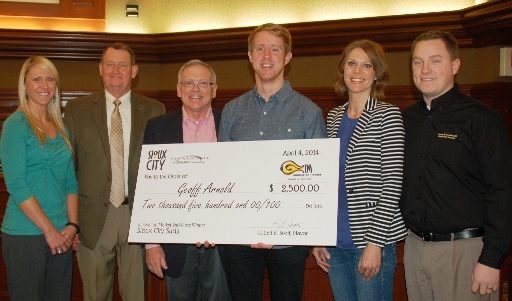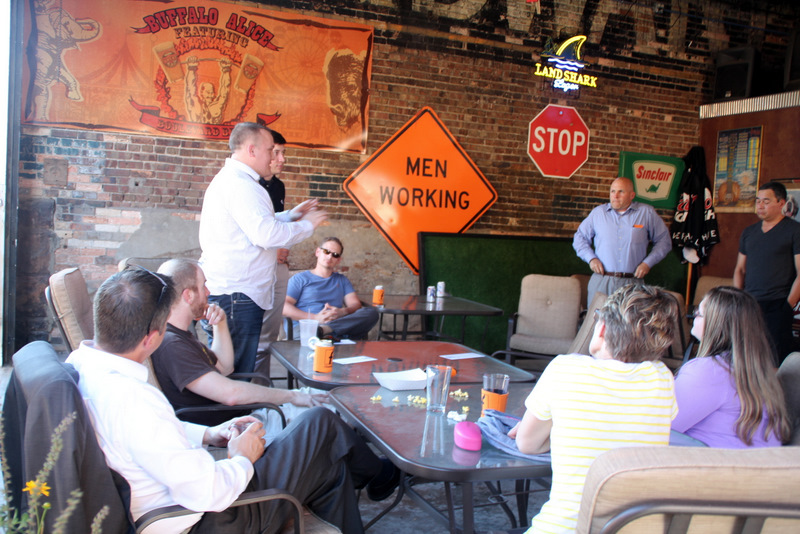 Available Resources - Through collaboration with our regional partners, we are able to connect you to the resources that can help make your business successful. So, get started!
Events - Networking allows you to meet people you can work with or learn from, and may lead to future opportunities in terms of help, advice, and business. Get connected with our startup community at one of our many events!
Regional Entrepreneurship Project - The University of Northern Iowa is teaming up with the economic development organizations in Plymouth, Monona and Woodbury counties to identify ways to enhance our entrepreneurial community and expand our resources to assist entrepreneurs and encourage startup businesses.